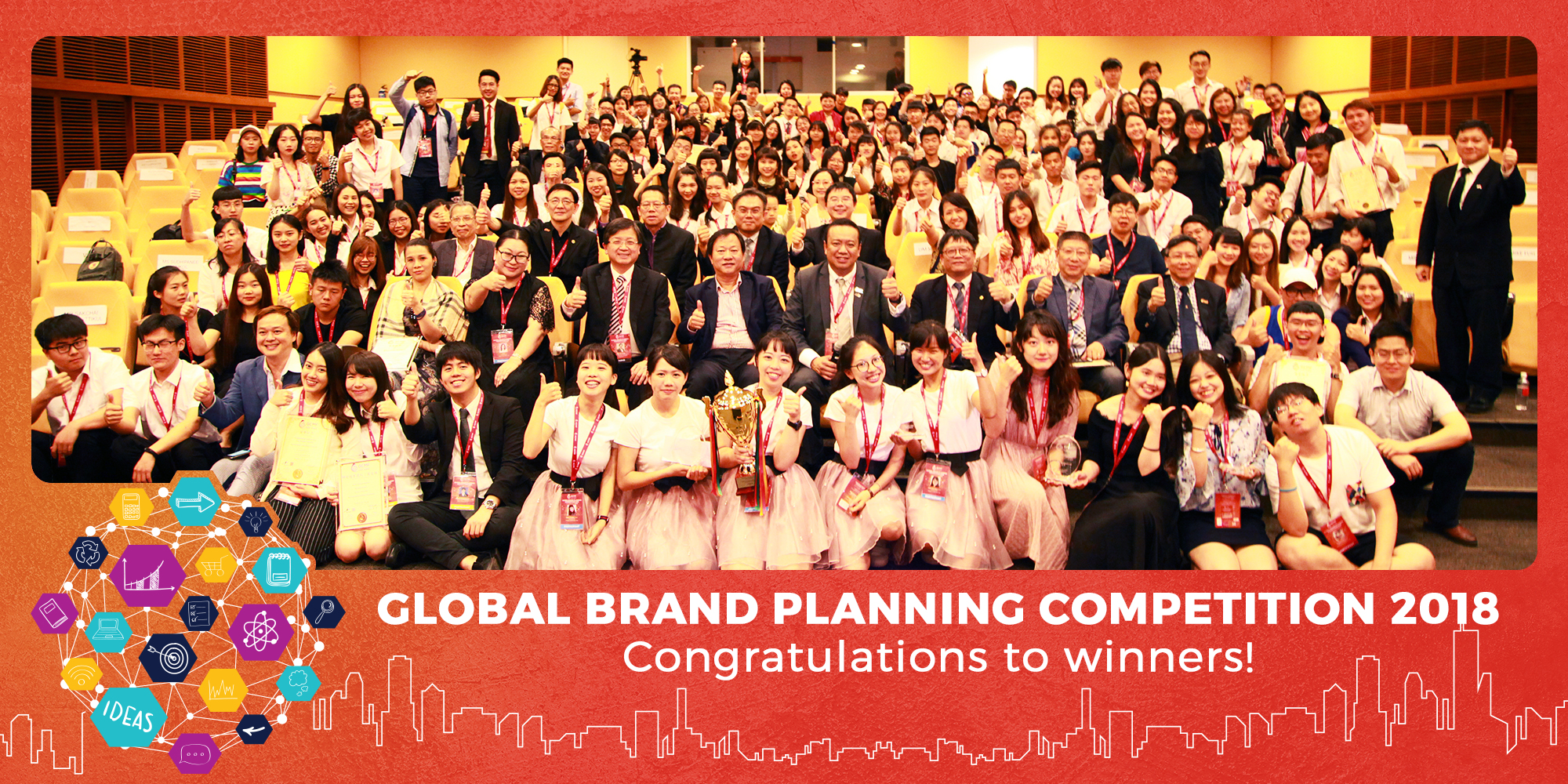 Opening Ceremonial Speech by Global Chinese Marketing Federation's President Roger Wang at the Global Brand Planning Competition 2018 held at NTU@One North, Singapore. The competition was participated by 28 teams coming from Singapore, China, Taiwan and Thailand.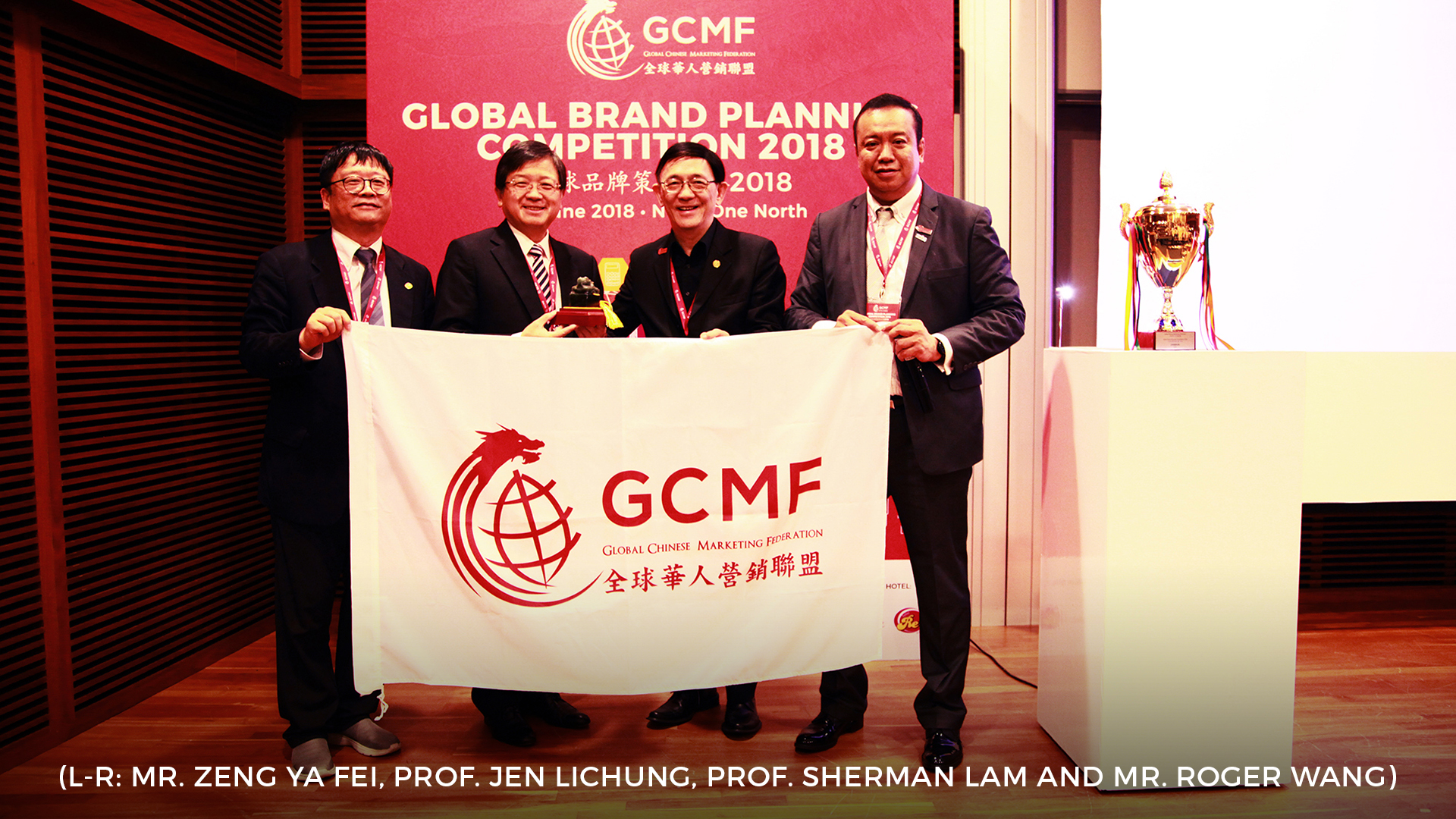 Handover Ceremony of Presidency by Mr. Roger Wang (Singapore) to Prof. Jen Lichung (Taiwan), which occurs every two years. It was held during the GCMF Global Brand Planning Competition 2018 at NTU@One North.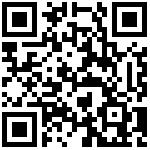 Scan the QR code to install as Web App
GCMF APP
Now you can view the latest update and photo galleries with GCMF App on the move.  Download the GCMF App from Apple App Store or Google Play for more information!
You may download Android APK from this link and install directly to your Android Phone instead of using Google Play Store.