Zeng Ya Fei
Honorary President of GCMF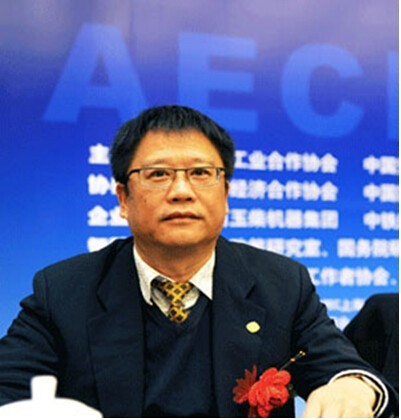 Zeng Ya Fei, a native of Cheng Du, China, who currently serves as the Chairman of the Commercial Industry Branch of China Council for the Promotion of International Trade (CCPIT) since 2012, has been working for the commercial branch of CCPIT since 1989.
With over 25 years in the promotion of international trade, Mr Zeng has led a delegation to visit many countries and regions for many times for promoting the economic cooperation and communication between China and foreign countries through international exhibitions, international conferences and trainings. Mr Zeng has an in-depth understanding of the economic characteristics and cultures of different countries and has intensive experience in international exchange.
Mr Zeng served as the Chairman of the Beijing Oriental Sorabol Hotel since 1994 and made it a famous Korean catering enterprise in Beijing after many years of efforts.
Mr Zeng has taken also an additional post as the Director of the Training Centre of China Commercial International Exchanges and Cooperation since 2004, taking charge of international exchanges and related trainings. He has ever launched a Chinese Professional Manager Training Program jointly with the Chinese Industrial Cooperative Association.
History
Vice-President of CCPIT, 1993 to 2012
Director of the Ministry of Economic Cooperation of CCPIT, 1989 to 1993
Worked for China's Ministry of Commerce, 1983 to 1989
Background
Beijing Technology and Business University in 1983

Obtained Bachelor's Degree
won the title of Senior Economist